Simon Anholt
Simon Anholt has worked with the Heads of State and Heads of Government of more than fifty countries over the last twenty years, helping them to engage more productively and imaginatively with the rest of the world.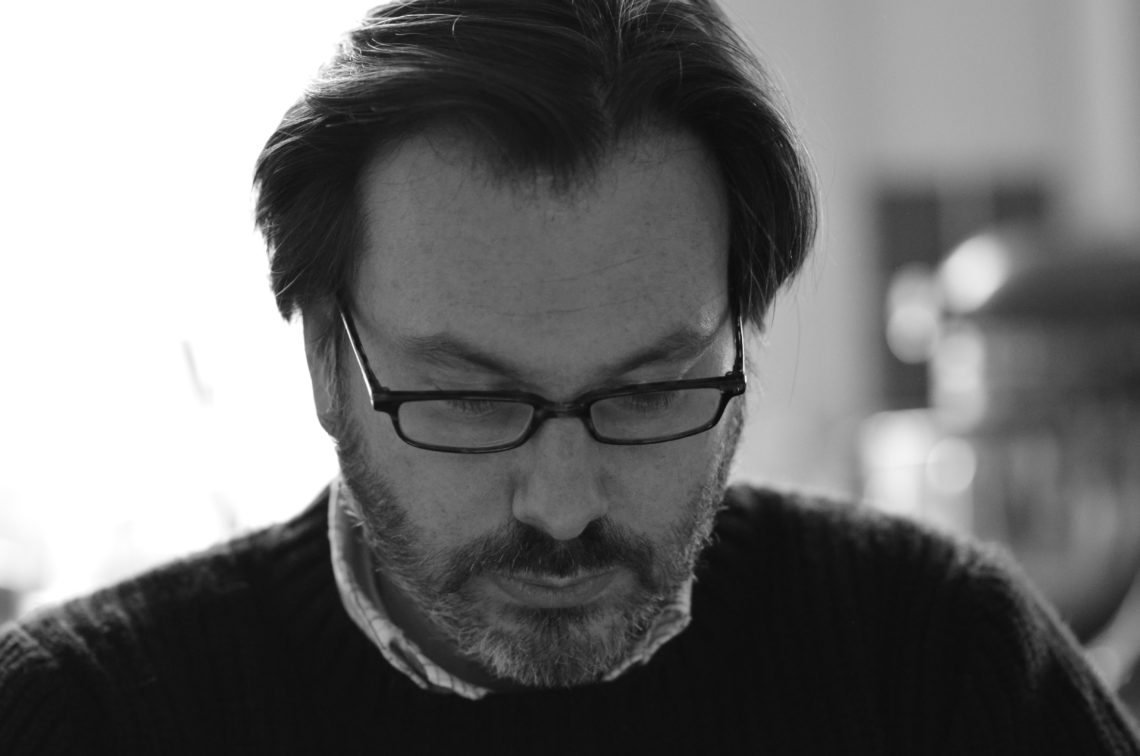 It was from this experience of working with so many different countries, cities and regions, that the idea of the Good Country was born.

Simon has published five books about countries and their role in the world. He is founder and Editor Emeritus of an academic journal on the same subject, and each year since 2005 has published two major global surveys tracking public perceptions of countries and cities.

Simon is an Honorary Professor at the University of East Anglia in the United Kingdom. He has given up most of his advisory work in order to focus on building the Good Country movement.