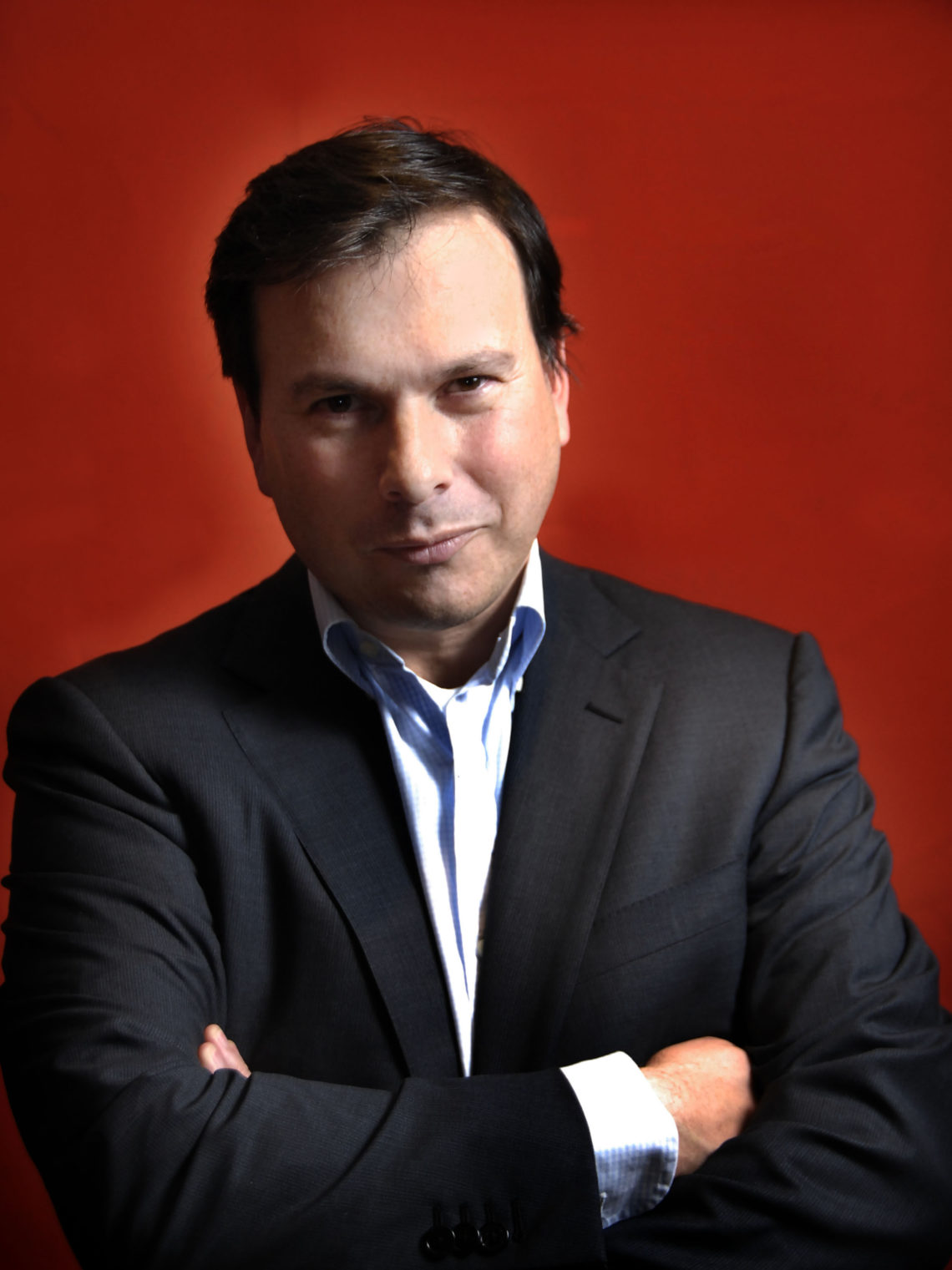 Simon Anholt
Simon Anholt has worked with numerous Heads of State and Heads of Government, helping their countries to engage more productively and imaginatively with the international community. 
Simon has published several books about countries and their role in the world. He also produces two major global surveys tracking public perceptions of countries and cities, and is an Honorary Professor at the University of East Anglia.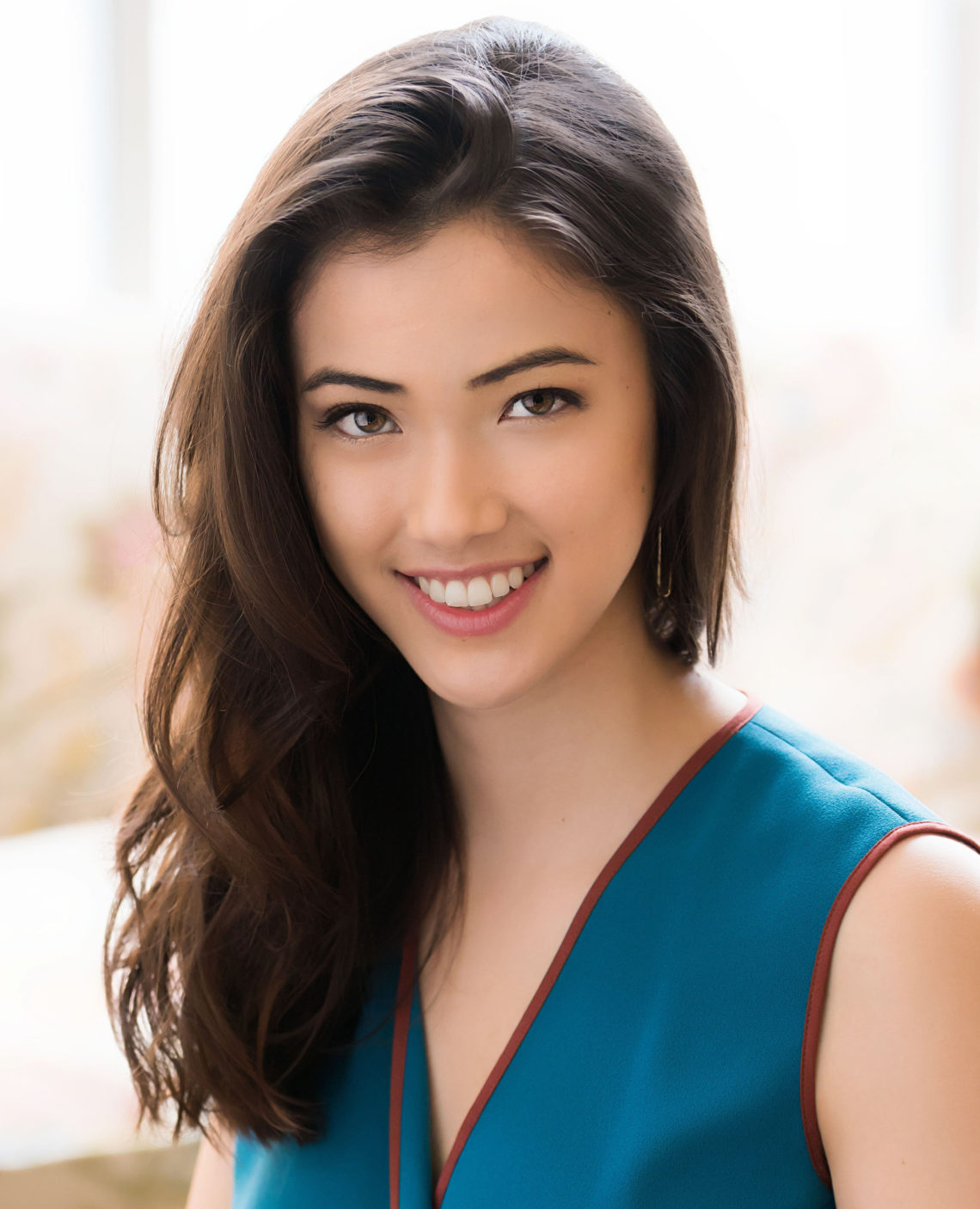 Madeline Hung
Madeline's previous work has focused on issues around business and human rights. She is an expert on multi-stakeholder initiatives, and has worked for multiple human rights organizations including Oxfam America and MSI Integrity, both in the United States and in Cameroon, Nigeria, and the Philippines. 
Madeline graduated with a B.A. in Social Studies from Harvard College where she was an Edmond J. Safra Ethics Fellow and also a Humanity In Action Senior Fellow.