The current President of the Seychelles, James Michel, has announced that he will resign the Presidency on 16 October and hand over to his deputy, Vice President Danny Faure, who represents an opposition party. For this reason, there will be no presidential election at this point.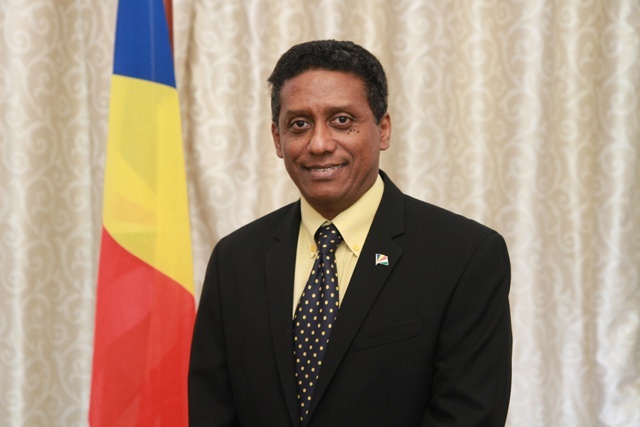 President Danny Faure
Faure was born in Uganda and studied political science in Cuba. He served in the National Assembly of the Seychelles between 1993 and 1998, and as Minister of Education between 1998 and 2006. Since then he has been Minister of Finance since 2006, and also Vice President since 2010.